Our Story
From humble beginnings to a nationwide network
Our Story
We've never shied away from a little attention. We launched in 1996 with a name that was intended to turn heads, and we succeeded.
Our founder was a very handy father-of-four in need of extra funds. When a friend of his wife watched him work on their house and quipped "Could I please hire your hubby?", his business idea was born.

These days, the people who start businesses with us are no longer limited to handyMEN. We have many women who have key roles in successful franchises around the country, growing high performing businesses and trusted customer relationships. But our name remains, as a tongue-in-cheek nod to the way things were.

Today, we're a nationwide network of skilled professionals who are first choice for home maintenance, building, repair and renovation services. We have over 12,000 regular customers who come to us with over 70,000 jobs per year. Our yearly sales exceed $8 million NZD - and we're in more demand than ever before.

VISION

For the brand to be recognised as representing excellence in business.

MISSION

To create quality time for our customers.

BRAND ESSENCE

The essence of the brand is 'dependable transformations'. This phrase sums up our commitment to reliability and changing the customer's environment for the better.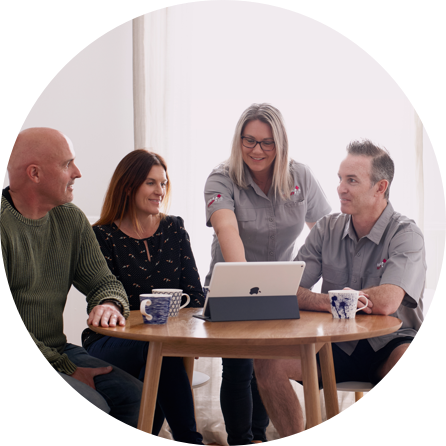 Senior Management
Meet the team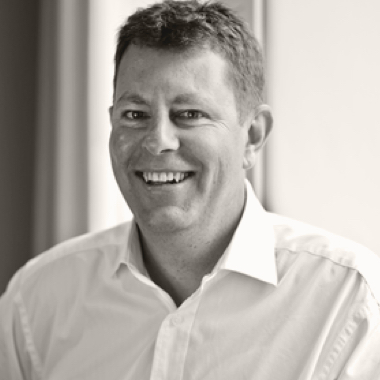 Greg Barclay, Chairman
Greg specialises in mergers/acquisitions and corporate financing (including debt and equity raising), and has an interest in project commercialism and venture capital.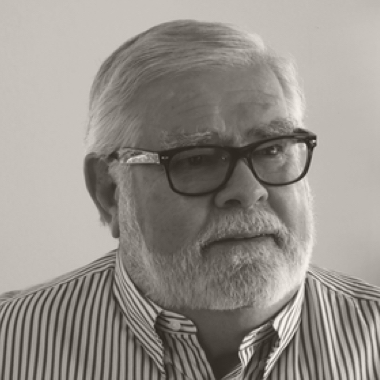 Mike Donovan, Director
Mike is a member of the New Zealand Institute of Chartered Accountants, a member of the Institute of Directors in New Zealand, and a past member of the Australian Society of Accountants.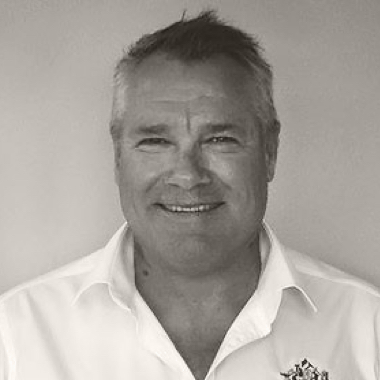 Logan Sears, CEO
Logan is an independent business mentor with a strong focus on business systems and structure and has a significant senior management experience in both corporate and private sector business.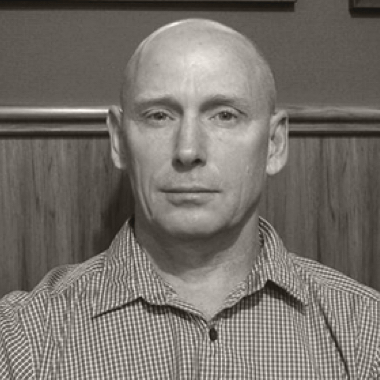 Craig Wilson, Director
A graduate of both Canterbury and Waikato Universities, Craig holds degrees in Forestry Science and Science respectively. He's a Director in Hikumutu Vines Limited, which is relevant to his interests in the wine, forestry and horticulture industries.