Skilled hands make lighter work
From property maintenance to home renovations - our experienced network of professionals has the contacts, equipment and know-how to help you nail every project.
Whether you're renovating your home, landscaping your garden or hanging a shelf - you want the job done once and done well. There really is no substitute for good, old-fashioned skill and professionalism, and we've long been recognised for both. We've now been operating our franchise model for over 25 years, with each of our small business owners guaranteeing their own high quality workmanship and outstanding service levels. You can expect someone on-site for urgent repairs within the day or can schedule your job at a time that suits you. All of our people are security checked, have full liability insurance and most importantly, show the utmost respect for your home.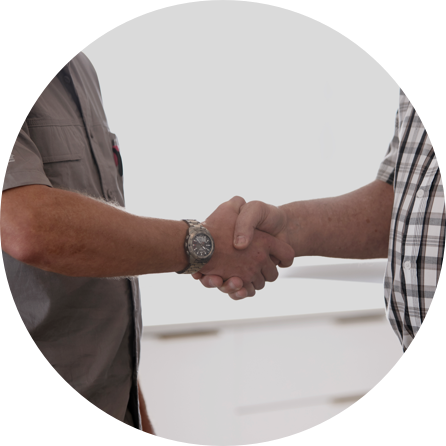 Hire a Hubby Network
National coverage
Our handy nationwide network means skilled professionals are available in over 20 cities around the country.

Get In Touch