Kitchen & Bathroom
Whether you want to start again from scratch or just add some contemporary touches, we'll help you find the right products and people for the job.
Back
Updating or renovating your kitchen or bathroom can give your home a whole new lease of life (and add some serious value too). We can tackle anything from new cabinet doors or bench tops, to installing a whole new kitchen or bathroom. We can also replace tiling, splashbacks, flooring and appliances.
We have the skills to:
Replace kitchen benchtops

Repair hinges and catches

Install a new splashback

Assemble and install new kitchen or bathroom cabinets

Install new tiles

Install floating floors

Install range hoods, exhaust fans and appliances
Consult a Hubby
To get a free quote, tell us a little bit about your project and we'll be in touch.
Consult a Hubby now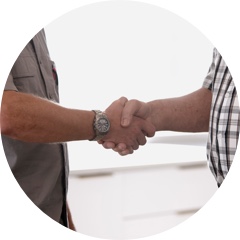 The Hire-A-Hubby Guarantee
All of our property maintenance services are backed by a watertight guarantee of security and workmanship, to give you total peace of mind.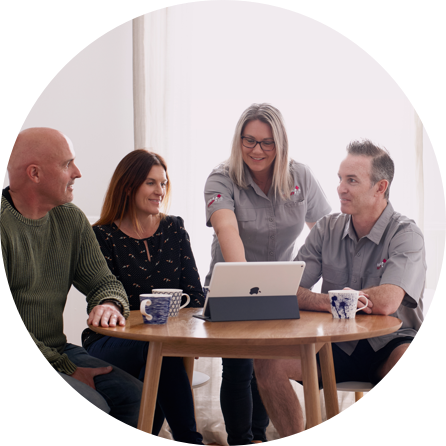 The heart of your home
These days, the kitchen is more than a work space - it's a place to gather, chat and relax. Getting your kitchen design right will add huge value to your home, as well as enhancing day-to-day life.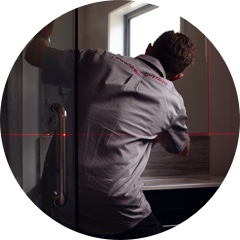 All changes big and small
There are many different ways you can update your kitchen or bathroom - from simply replacing cabinet doors and bench tops, to a full refit of fixtures and fittings for a totally new look and feel.